Chakra Activation
IN 7 WEEKS FROM DRAINED TO SUPERCHARGED!
Activate your NEXT LEVEL of energetic possibilities!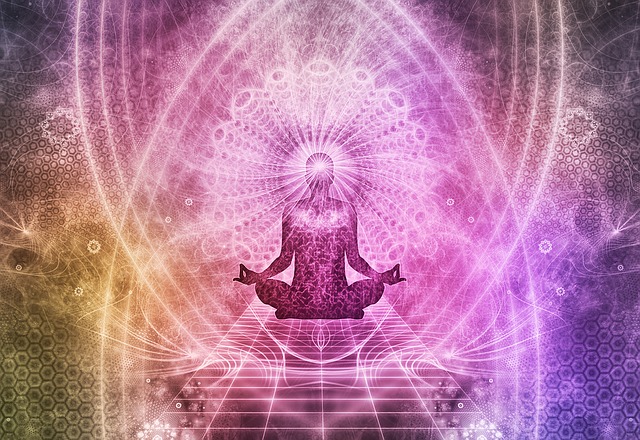 "In every culture and every medical tradition before ours healing was accomplished by moving energy!"
Albert Szent-György, Nobel Laureate in Medicine
I have received a beautiful download from my ancestral guides to help you clear and activate your chakras. Think of it like receiving a system upgrade and bringing your system fully online!
This is a brand NEW offering filled with amazing and uplifting energies!
In this 7 week healing journey, you will:
travel through your chakras
learn about each chakra
release stuck energy from each energy center
activate your chakras to reach the next level of functioning
increase energy flow
free you from baggage
watch your attitude change
Each week we will:
meet in live Zoom meeting on Monday evenings at 7pm PDT – receive a recording of the meeting
receive healing during the meeting
receive a guided meditation in your email each week to practice throughout the week
other assigned "homework"
closing ceremony on the 8th Monday
enjoy access to all future cycles of Chakra Activation at discounted price
The cost of the class is $555.
We start the journey on Monday, February 28th! Followed by live meetings on March 7th, March 14th, March 21st, March 28th, April 4th, April 11th, with closing ceremony on April 18th!
Pay now $333!
Payment plans are available. For more information email reikiflow.csilla@gmail.com.