What Can Reiki Do For You?
Here are just a few examples of true healing…
---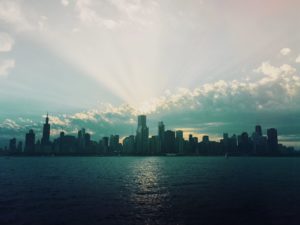 "Before I met Csilla, I knew very little about Reiki. To be honest, I still don't understand how it works, I just know that it does.  I was given a gift of three sessions with Csilla by a close friend who was already one of her clients.  My friend raved about her abilities as a practitioner and healer.  I gratefully accepted the gift and made my first appointment. I didn't really know what to expect.   What I found was a Reiki practitioner who is deeply knowledgeable and passionate about her craft.  She listened diligently and respectfully as I relayed the concerns that brought me to her and my hopes for the outcome of our time together. Even working remotely over the phone – Csilla practices from the West Coast and I live in New York – I felt secure and nurtured in her care.  The practical results of my sessions with Csilla were shifts in energy, thought patterns, and behavior patterns that were barely perceptible before our work together.  More liberated of these patterns, I am better able to relate to the world as my authentic self.  The shame, guilt, and fear that once hindered my personal relationships and professional life have been begun to subside.  I am grateful to Csilla for her contribution to my well-being.  Her work has played an important role in my self-care and healing."
Daniel S. – New York City, New York
---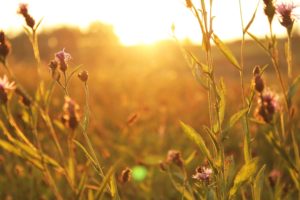 " I had a deeply healing, profound distance Reiki session with Csilla. I was in extreme pain, and unable to travel. Csilla worked with me over the phone, providing measurable and immediate relief of my symptoms. If there was ever a doubt about the power of Reiki energy, or its ability to be effective in a distance session, Csilla laid those doubts to rest. Her connection to Reiki and her Allies is powerful and palpable, whether distance or in-person. I highly recommend working with Csilla on your healing journey!"
Karen H. – Portland, Oregon
---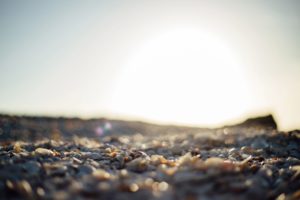 "I like to call Csilla my medicine woman & spiritual cheerleader.  She is an extremely gifted healer, guide & confidante and I have been continually blessed to have worked with her. She is eclectic in the healing modalities – be it through Akashic readings, Angel & Goddess readings, Reiki and Shaman work. A session with Csilla is never a flat experience, but a dynamic one! You will receive healing and with her feedback, discover so much more with what is happening in your body, mind & spirit. So, be open to receive and it will be the best thing you can do for yourself (or a loved one) – truly a gift that keeps on giving!"
 Aba G. New York City – New York
---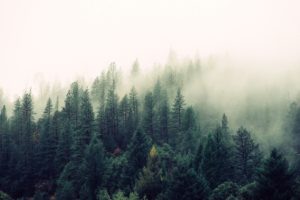 "I am very grateful for the energy work Csilla has done on my behalf. For over a year, she created and maintained a Reiki grid and did daily Reiki and practiced light medicine for me, my work, my work travels and my business in general. This has far reaching effects both personally and professionally.
She has a golden heart and is a powerful and effective healer and light worker. I can easily and wholeheartedly recommend Csilla's services."
Ruth G. – Portland, Oregon
---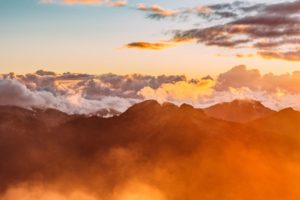 "Csilla full of grace. A healing with Csilla is like being cradled in divine grace and living kindness, while at the same time powerfully profound work is taking place with in the depths of your being. Csilla has a beautiful relationship with the spirits and is a crystal clear channel of light. The grace that Csilla embodied and brought through in my session followed me home to assist in a gentle unfolding of such a detailed and profound healing. Such a gift, thank you Csilla"
 Shanna R. – Portland, Oregon
---