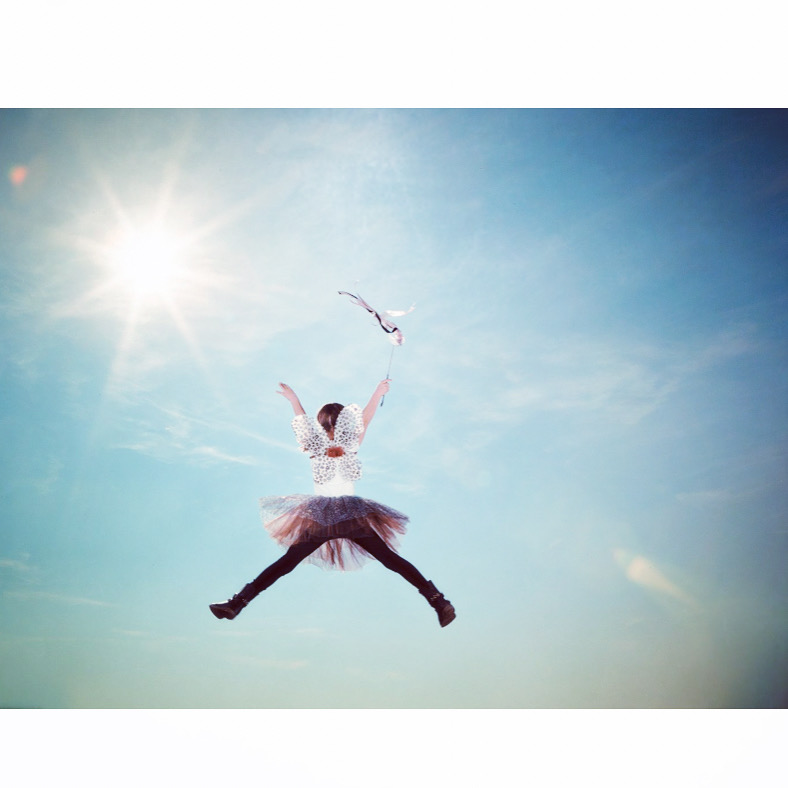 I have a wonderful, information and value packed ebook for you! Head over and check out Energy Tools For Everyday Living. You will love it!
I am happy to share these guided meditations with you. You will find more videos on my YouTube Channel. Feel free to subscribe to it, and that way you will be in the know when I put out a new video.
If you enjoy connecting with angels, I am offering you a guided meditation to meet Archangel Raphael.
Here is a drum soundtrack that you can use for your meditations.
If you are experiencing chronic pain, I suggest visiting Gail Sinclair's Thrive With Chronic Pain website. She is an amazing educator and offers many free resources on this topic.