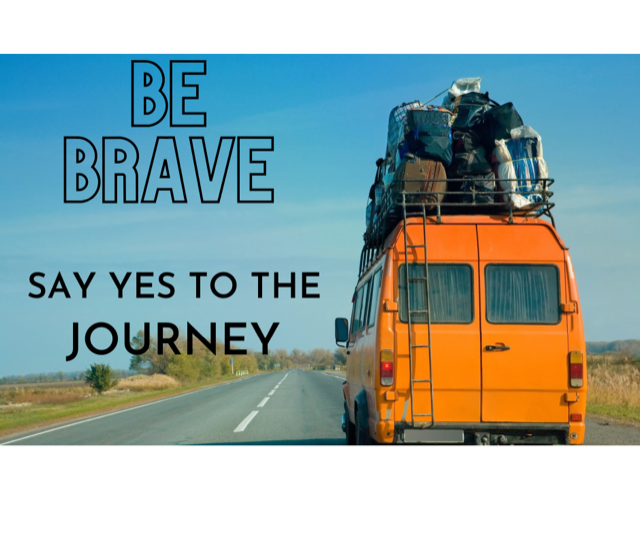 Do you have old baggage weighing you down? Have others placed you in their boxes?
Is it time to rewrite your old stories, drop the baggage, and break out of the boxes?
Do you want to revamp your world?
In this western world, we were not taught how to care for ourselves energetically. We were not empowered to access energy, do energy work, and to talk to our guides. These are all things we are capable of doing but because of our cultural programming it does not feel natural or even accessible.
" The opposite of courage is not cowardice, it is conformity. Even a dead fish can go with the flow." – Jim Hightower
Join me in a 10 week journey of healing and reprogramming!
During our 1:1 work we will release the patriarchal programs, clear the ancestral codes of scarcity, and any other system that runs in the background of your mind that keeps you stuck and unhappy.
I will be your guide, coach , teacher, and cheerleader. We will meet once a week, followed with homework and practice. I will hold you accountable for your progress. I will be available Monday through Friday to answer any questions and help you on your journey through text messages.
During our time together we will access your Akashic records, clear your energy field, clear and align your chakra system, and set goals for your future. We will listen to the guides and allow them to create your path.
"Csilla and I worked together every week for about two years a while back. I was really stuck with my job, health, family, and anger issues. The work we did together shifted all these areas in ways that never would have happened had we not done this. She was attentive, sensitive, and very private. Sometimes the process was strange but always had inexplainable results. I now have an amazing daughter and family, a booming business, and peace in areas I previously didn't. I highly recommend working with Csilla around issues that you can't quite put your finger on, the things that seem impossible or out of reach." – Joe T. from NYC
Do you have any questions about this unique opportunity? Email me at [email protected].
10 weeks of 1:1 healing, wellbeing and accountability coaching, learning to work with your inner guidance, empowerment, and support. When you say yes to yourself you say yes to the universe, and you open the doors to a new reality!
This package is available at $1299!!! Every month I have 2 openings available. Email me if you have any questions or to register. You will receive an invoice upon registering.
Sign up now and change your world!