What is a mother wound?
Mother wound stems from the mother's own wounding – pain, stress, trauma – that results in her inability to form proper attachment to her child.
The mother wound would show up as:
lack of self esteem
making your self small to be acceptable
people pleasing
perfectionism
eating disorders
addictions
and more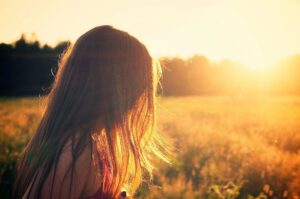 Now what?
Mother Wound Healing Journey is a process where we will travel through the past and present to locate the mother wounds in our bodies, name them, follow the thread of pain all the way back to the time of the wounding to bring healing to it.
We will spend 5 weeks exploring and healing; bringing back the lost pieces, and integrating the healing into our physical and energetic bodies.
We will meet every Wednesday evening at 6 pm PST on Zoom starting Wednesday, April 27th and finishing our healing journey on May 25th. Each meeting will be recorded and you will be able to access it any time.
I am choosing this time frame so that we can start our healing journey with the New Moon and follow the moon cycle to observe our beliefs, behavior patterns, and wounds that are ready to be healed.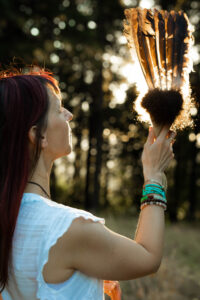 What will you receive?
During our time together you will:
experience guided mediations
meet guides that will support you on your journey
face your pain and wounds caused by mothering or the lack of it
find healing through a group soul retrieval
meet once a week for 5 weeks
receive support emails during this time
Price: $275
To register email me at [email protected]. Please let me know that you are registering for the Mother Wound Healing Journey. You will receive an invoice and instructions for our meetings as soon as possible. You can also register by PayPal.
Who am I?
My name is Csilla Toth. I am a Táltos and ceremonialist in my Hungarian lineage. I have been listening to the whispers of the spirits since I was a little girl. These whispers are the guiding force of the circles that we create together. My mastery is holding space with love for your unfolding and healing.
Mother Wound Healing Journey