You will be qualified as a Reiki Master with the ability to attune others to Reiki upon the completion of this workshop. This workshop is taught through a live Zoom meeting and in person.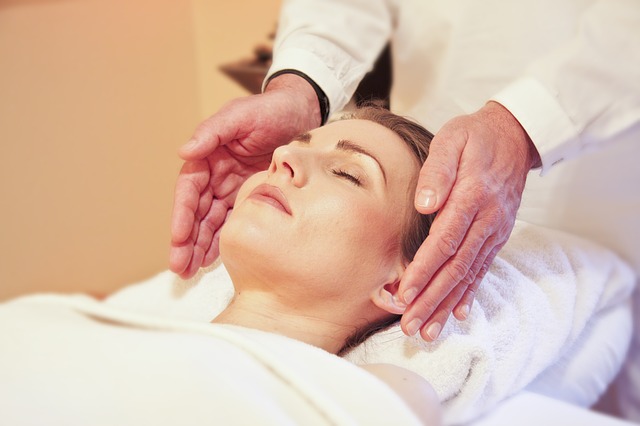 The ART/Master training combines both Advanced Reiki Training and the complete Usui Reiki Master training into one 3 day class which is usually taught during a 3 day weekend.
To participate in this workshop you have to be attuned to Reiki level II.

In the Advanced Reiki training you will experience and learn:
The Usui Master placement.
Learn about the Usui Master symbol and its use.
Practice using the Usui Master symbol.
Reiki meditation.
How to make a Reiki grid that will send Reiki to you and others after it is charged.
Reiki Aura Clearing that will help you remove negative and stagnant energy from yourself and others.
Guided meditation that will introduce you to your Reiki guides.
The Holy Love experience that places Divine Love into your heart.

Usui Reiki Master Workshop

You will be a certified Usui Reiki Master after completion of this workshop with the ability to teach and connect others to Reiki. The placement is a three day process and requires presence at the ART class. This workshop brings a powerful healing experience to all that participate whether they want to teach Reiki or just use it as a healing technique on friends and family.

In this workshop, you will learn and experience:
The Reiki III Usui Master ignition
How to do placements for others to Reiki I and II, Reiki ART and the ignition for Reiki Master
The Healing placement that can be used for healing self and others
Hands on practice
You will also receive my Reiki Master manual.
This class gives lots of opportunity to the students to practice their new knowledge so that they can
leave the class confident in their abilities.
You can register by filling out the form below or get automatically registered by paying for the class.
Cost: $900
For more information email at [email protected] or call 503.754.6082.
Upcoming classes:
January 5th – 7th, 2024
March 8th – 10th, 2024
May 24th – 26th, 2024
If you would like to experience this class as a one on one email [email protected] to schedule. The price for a one on one class is $1200.
What others are saying about this class:
"I've seen Csilla for reiki sessions for close to ten years, and I've long been amazed by her skill, knowledge, expertise, and insight, and I wasn't any less impressed with her as an instructor teaching Reiki Master classes! She's organized and presents a lot of information clearly. As with everything she does, she brings a gentle loving strength to her students and the subject of reiki. Her passion and knowledge of the subject are vast, and she brings a level of integrity to the study that is similar to a master artisan working in their craft. I don't ever plan on practicing reiki in a professional capacity (why when Csilla Toth is in the world?) but if I were, I'd be grateful to have Csilla as my mentor – she's the best of the best. I loved my class time with her, and I'm grateful to have the background knowledge and larger context of Reiki's origins as I practice reiki on my family members. Her class is a great way to enhance a meditation practice or to just increase self-awareness – it's time and money well spent!" ~ Tara L.C. New York